Looking to buy or sell a home?
---
Buying or selling a home is a major financial move for most people. It can also be an emotional journey, filled with hopes, dreams, and memories, all tied to your financial situation and objectives. Whether it's for a positive or challenging reason, it's crucial to connect with a reliable Realtor® who can help you discuss your real estate goals, and create the best strategy to achieve your objectives. Whether you're searching for your dream home, aiming to get top dollar for your property, or considering investment opportunities in San Diego County, Mary Smylie is the local, dependable, and responsive realtor you can trust.
Meet Mary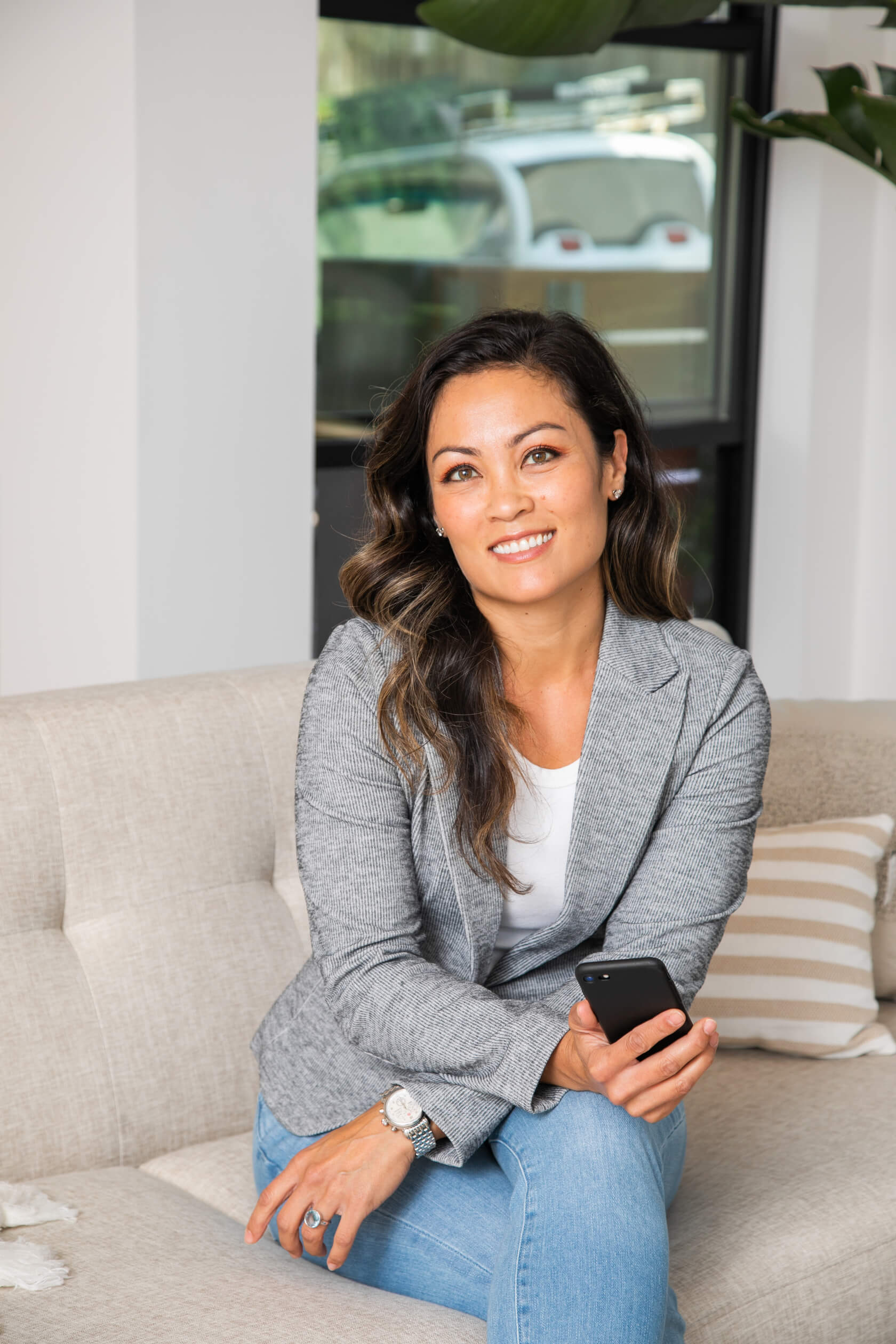 Services for Property Buyers
---
Discover Your Ideal Home: Tailored to Your Lifestyle and Financial Goals. Your home is more than just memories; it's a valuable investment for long-term wealth. San Diego's vibrant real estate market, shaped by its prime location, climate, and lifestyle, presents a competitive landscape with soaring home values and limited inventory. Trust an agent who can navigate this dynamic market, providing expert insights to guide you toward achieving your real estate aspirations.
Custom Property Search
Individualized Process
---
Mary Smylie takes the time to understand your needs and goals in the home buying process. She works diligently to exceed your expectations with honesty and integrity. Mary helps you find the right property, offers strategic advice, negotiates on your behalf, and ensures you secure your dream home at the best price. She's dedicated, supporting you throughout the process.
Let Me Get to Know You
What's my home worth?
---
Knowing your home's value in today's market is crucial for several reasons. Firstly, if you're considering selling your home, it's essential to get an accurate valuation that reflects recent market trends, upgrades, and selling features. Mary will assist in determining your home's worth, providing a reliable estimate.
Secondly, regularly monitoring your investments is wise. At retirement, a significant portion of your wealth may come from your home equity. With Mary's guidance, you can assess your home's current market value, review your mortgage, and receive money-saving recommendations. Explore strategies to leverage your home equity for your financial goals.
FREE Financial Dashboard
WHAT'S MY HOME WORTH?
---
Want to know what your home is worth? Let our experts prepare a free home analysis for your City area home! Just fill out our form!
Personalised home valuation
Services for Property Sellers
---
Mary Smylie, your trusted Realtor®, possesses unmatched expertise in the local San Diego real estate market. Her knowledge, experience, and data-driven insights are priceless, especially when you aim to sell your home for top dollar. Mary collaborates with a team of seasoned professionals to accurately assess your home's value and craft a winning selling strategy that maximizes your selling price.
Let's connect
Top-Notch Credentials
---
Agent Smylie is a top-tier Realtor® in San Diego, known for her exceptional qualifications and expertise. Her competitive spirit, commitment to excellence, and dedication to surpassing expectations make her a standout in the real estate industry. With a genuine passion for homes and a strong desire to help clients achieve their real estate dreams, she consistently goes the extra mile, delivering unparalleled service to her customers.
Call Mary
GET IN TOUCH
I am committed to understanding your needs when buying, selling, and investing. Let me help you effortlessly achieve your real estate goals.