Looking to buy or sell a home?
---
Buying and selling a home is the biggest financial transaction most people will undertake in their lives. It can also be one of the most emotional. Hopes, dreams and memories are all intertwined with finances and goals. Sometimes the situation is happening for a good reason, but sometimes it is for a bad reason. Regardless, it is a huge undertaking! And it is essential that you take the time to meet with a trustworthy Realtor® to discuss your real estate goals, explore your options and build the best strategy to accomplish your goals. Whether you are looking to buy a dream home, sell your home for top dollar or you're interested in investment opportunities in San Diego County, Mary Smylie is the local, trustworthy and responsive realtor you can call.
Meet Mary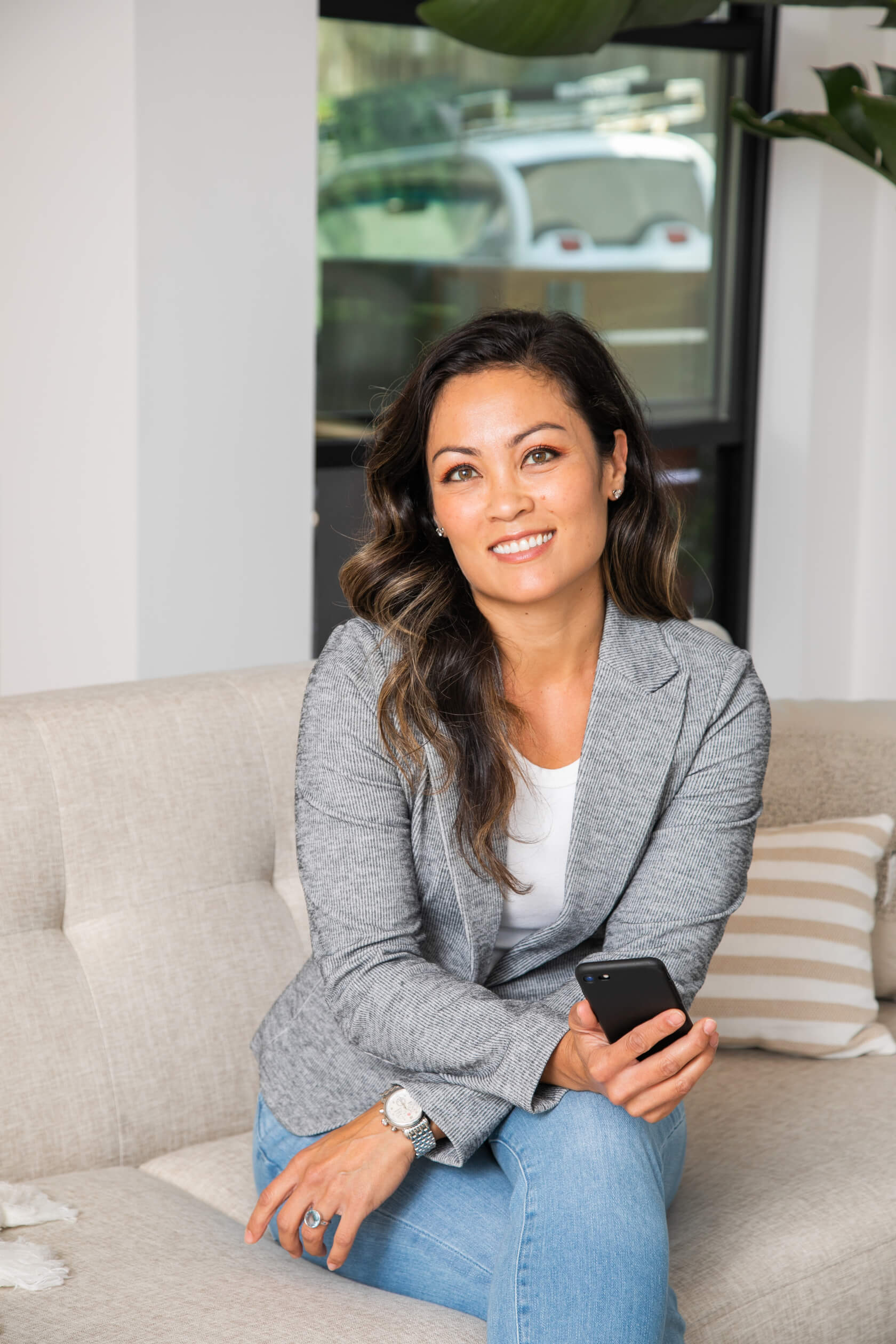 Services for Property Buyers
---
Real estate agent Mary Smylie is a community expert and can help you find the ideal home that meets your lifestyle and your long term financial goals. Your home is a place where you will make memories and it is also a major investment that you should be leveraging to help you build wealth over time. San Diego is a real estate hot spot, the location, weather and lifestyle contribute to a highly competitive and fast paced market with increasing home prices and very low levels of inventory. You need an agent who can analyze and understand the driving forces of the ever changing real estate market, provide expert guidance and strategy to achieve your real estate goals.
Custom Property Search
Mary Smylie takes the time to understand your situation, your goals and the home buying experience you are looking for. She also works diligently to exceed your expectations. With honesty and integrity, she will help you find the right property, provide strategic advice, present your offer and negotiate on your behalf so that you get your dream home for the best price. She shines with tenacity and is with her clients every step of the way – before, during and after transactions.
Unlike most agents, Mary will continue to check in with you once you have purchased your home, building and maintaining a relationship is very important to her. In an ever changing world, she understands that life happens and your goals and objectives will change. She is your real estate resource and advisor to give you her professional opinion on how to best leverage the equity in your property in difficult or prosperous times.
Describe Your Dream Home
What's my home worth?
---
Knowing your home's worth in today's market is essential for several reasons. First, if you are thinking about selling your home, it is vital to get an accurate valuation of your property and what it will sell for in today's market. You can do this by creating a dashboard. Mary will help you figure out your home valuation that accounts for recent market activities, any upgrades on the home and additional selling features. It helps to get an accurate number on what your home is worth.
Second, monitoring your investments regularly is the smart thing to do. By the time the average American reaches 65 years of age, 83% of their retirement will come from their home equity. By creating a dashboard,
Mary will accurately assess, your home's current market value. Evaluate your current mortgage. Make recommendations on how to save money over the life of your loan. Explore your options on how to best leverage the equity you have built in your home to achieve other financial goals.
Let's create a FREE and comprehensive dashboard. So that you become an empowered homeowner. Real Estate Agent Mary Smylie will follow up with a custom strategy to help you achieve your real estate and wealth-building goals.
FREE Financial Dashboard
WHAT'S MY HOME WORTH?
---
Want to know what your home is worth? Let our experts prepare a free home analysis for your City area home! Just fill out our form!
Personalised home valuation
Services for Property Sellers
---
Realtor® Mary Smylie understands the local San Diego real estate market like few others do. Her expertise, experience and analytics are invaluable when you are looking to sell your house for top dollar. She works with a team of knowledgeable experts to not only accurately help you calculate the worth of your home, but provide a selling strategy to get you the highest price as well. With a focused approach, she creates customized marketing plans unique to each home to find the ideal buyer. There are numerous other factors that go into the home selling process that need to be accounted for as well, such as understanding the client's motivation to sell and their ideal selling scenario. Creating a customized experience along with open and clear communication is vital between client and real estate agent and you can count on Mary Smylie for reliable communication to ensure smooth, efficient and speedy transactions.
Let's connect
Top-Notch Credentials
---
Agent Smylie is a Realtor®, which makes her one of the most qualified real estate professionals in San Diego. Her competitive nature, drive for excellence and need to exceed expectations gives her the ability to deliver unparalleled real estate services. With a passion for homes and fervent desire to help clients achieve their real estate goals, she truly goes above and beyond her call of duty to provide customers with outstanding levels of service.
Mary Smylie is constantly analyzing the real estate trends in San Diego, her areas of expertise include Cardiff by the Sea, Carlsbad, Carmel Valley, Del Mar, Encinitas, Oceanside, Solana Beach and Vista among others. Regardless of where you are looking to buy or sell a property, start a conversation with agent Mary Smylie . . . and sit back as she puts her expertise to work in helping you achieve your real estate goals in the smoothest and most strategic manner possible!
Call Mary
GET IN TOUCH
I am committed to understanding your needs when buying, selling, and investing. Let me help you effortlessly achieve your real estate goals.